Moccasins
rethought anew, methODically by the sea. Light and comfortable. Bare.
CONSTRUCTION
can be perceived straight through transparent sole. Apart from high quality leather we apply Dacron (Yacht Sailcloth Polyester) used to sail making, as well as zigzag sailing stitches as yet another reference to maritime traditions.

Each element was designed with proper care of preserving essential anatomical dimensions of our body. Specially created shape of the last underlines dynamic character of the shoes.

BRAND INCEPTION


Devised during initiation of an in-house shoe project and as a result of fulfilling dreams. Established with the idea of creating a prODuct on the border of standards, mixing classical and sport style, according to unisex idea.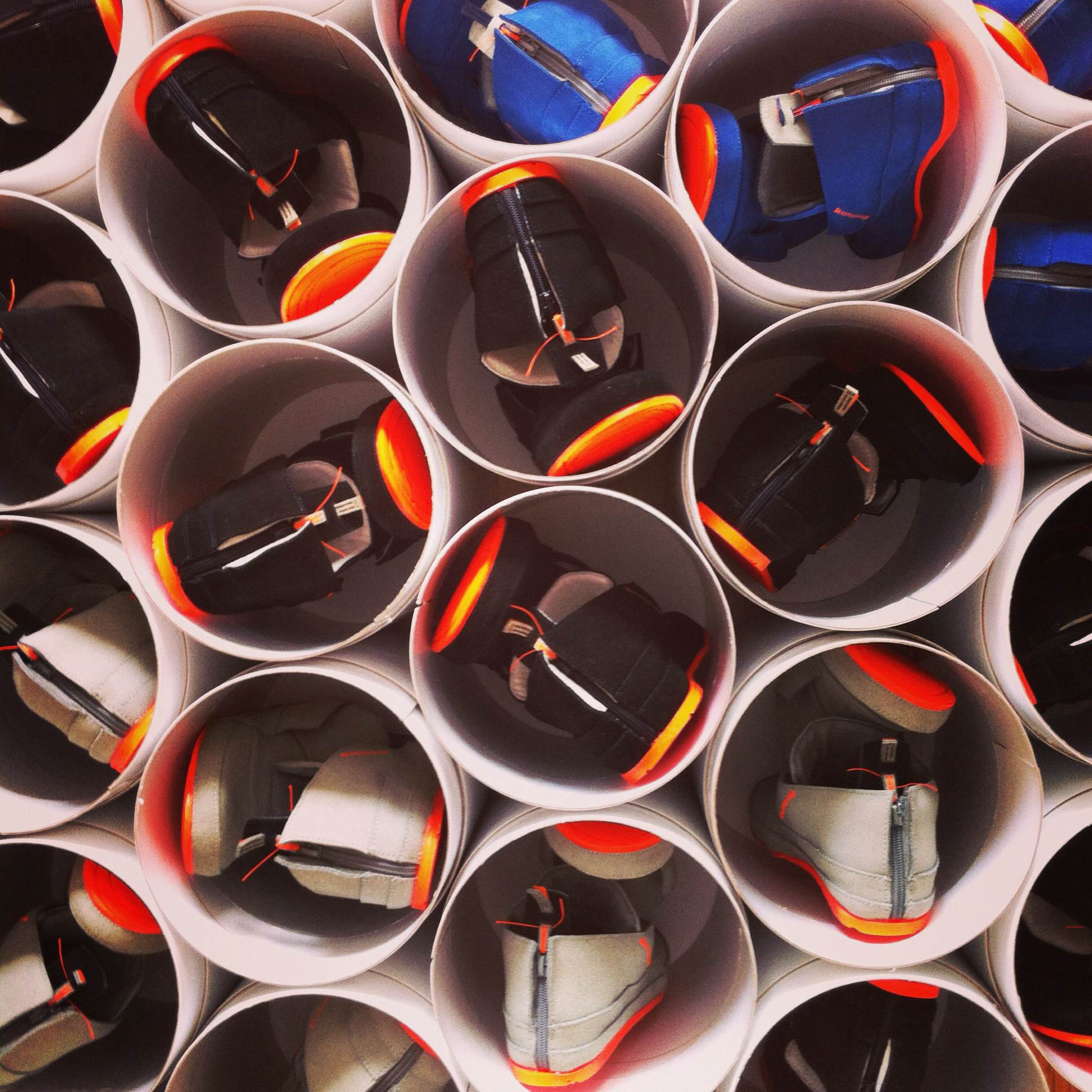 PRODUCTION
Moccasins ware manufactured tradiconaly in Pomerania in cooperation with a team of highly qualified specialists. People who devise respective stages of the process, so that every pair of shoes meets the highest standards.